A Digital Success Story!
William Thomas Jewelers is one of Madison's own "gems." Handcrafting stunning distinctive jewelry from a small boutique on University Avenue, Bill Fuhrmann chose to partner with Mid-West Family Madison five years ago with the goal of growing his business. His mission of getting more leads and increasing name recognition lead to branding radio schedules and a full-funnel digital strategy.
These blended tactics formed our overall strategy:
Annual Branding Radio Schedule -

with Personal endorsements

Website Build

Social Media Advertising -

dynamic visuals and customer testimonials

SEO -

Sea

rch En

gine Optimization focused on Conversion Rate Optimization

Paid Search Campaigns

Targeted Display Advertising
"We're known for quality, custom jewelry. And I think I am known for being honest with people. That's why they send their friends to us because they know they're going to get a true, real experience. Mid-West Family plays a huge role in our marketing. Getting our website dialed in—the keywords and the ranking—now we have people who say they found us on the web. That's a new thing!"
Bill Furhmann
Conversions! Instant Gratification or the Long Game?
Just as a natural diamond takes a million years to form, a lab-created gemstone can be grown in a matter of weeks. Organic search results take more time to build than a paid search campaign. Luckily for all of us, these results are not measured in millennia, and we can track growth through analytics.
The main difference between organic and paid search is organic is based on natural relevance and authority, while PPC involves paying to display ads on search engine results pages. Organic search results can provide long-term benefits for a website's visibility and credibility, while paid search can provide immediate results but requires ongoing investment to maintain visibility. Another advertiser can simply bid higher and kick you out of the spot.
Organic search refers to the search results that appear on a search engine's results page (SERP) as a result of their relevance to the user's search query without any payment being made to the search engine. These results are based on a search engine's algorithm and are determined by factors such as website content, user engagement, and the website's authority and relevance.
Paid search, on the other hand, involves paying a search engine to display ads on their SERPs for specific keywords or phrases. These ads typically appear as "sponsored" or "ad" listings. Advertisers bid on keywords and pay each time a user clicks on their ad in a model known as pay-per-click (PPC) advertising.
Growth for the WIN!
Our strategic approach for William Thomas Jewelers' marketing objectives shows year-over-year growth across all KPIs.
2015
Bill begins his partnership with Mid-West Family Madison
Launches Branding Campaign on Magic 98
2016
Branding Campaign
43% growth in gross sales year-over-year
Added an endorsement campaign with Joe and Ebo on Sports Zone
Three Promotions, including 'JJO Veteran's Radiothon, JAMZ Secret Santa, Q106 Gambling for Gift Cards
2017
7.5% increase in gross sales year-over-year
Continued with Branding Campaign on Magic 98 for the second year
Added Live Endorsements with Lanette on Magic 98
Two Promotions, including Magic 98 Millionaire for A Day, JAMZ Ornament Smash
2018
35% growth in gross sales year-over-year
Continued Branding on Magic 98
Valentine's Day delivery promotion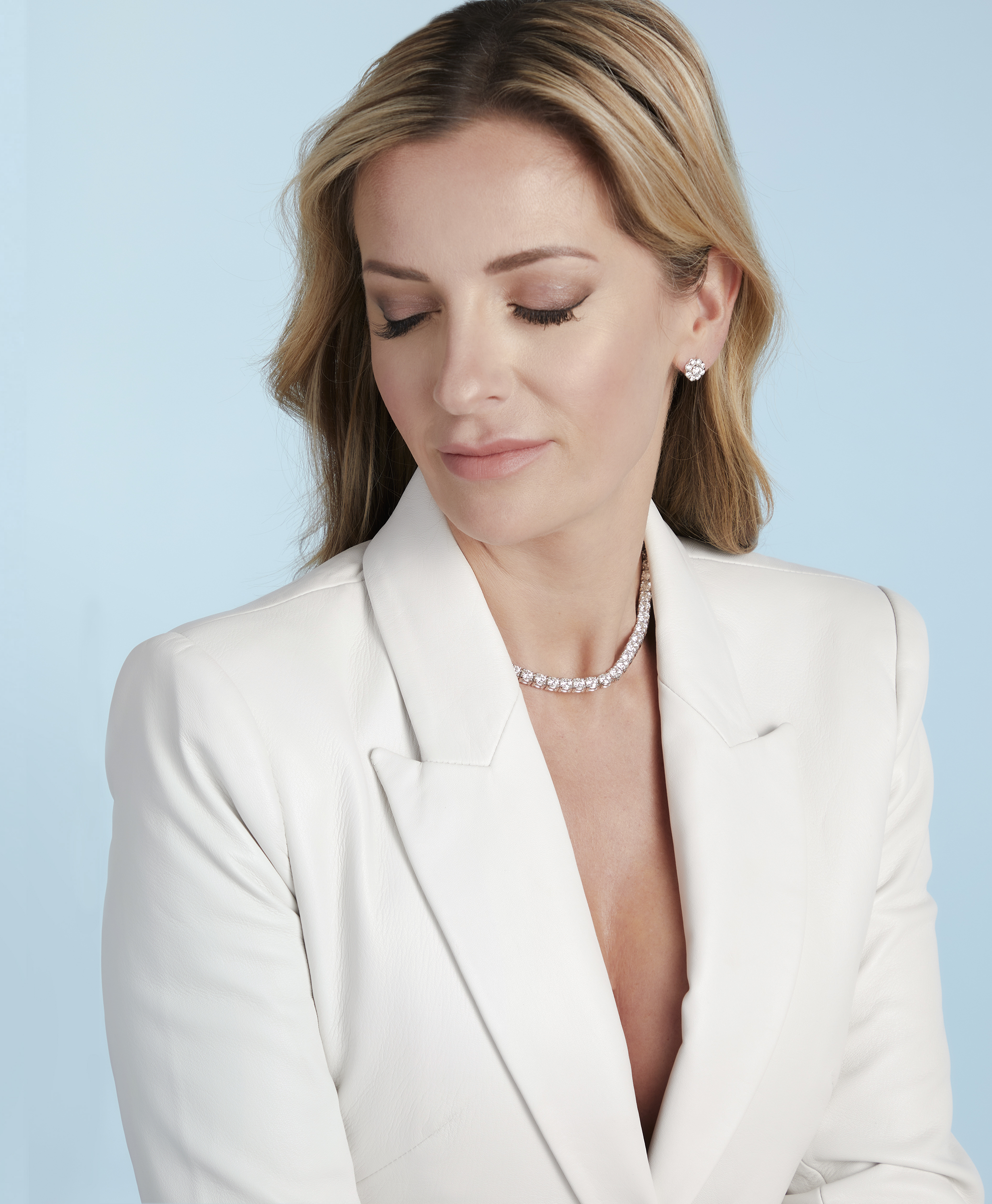 238% growth in Gross Sales from 2015 to 2022.




687% increase in website traffic from 2019 to 2022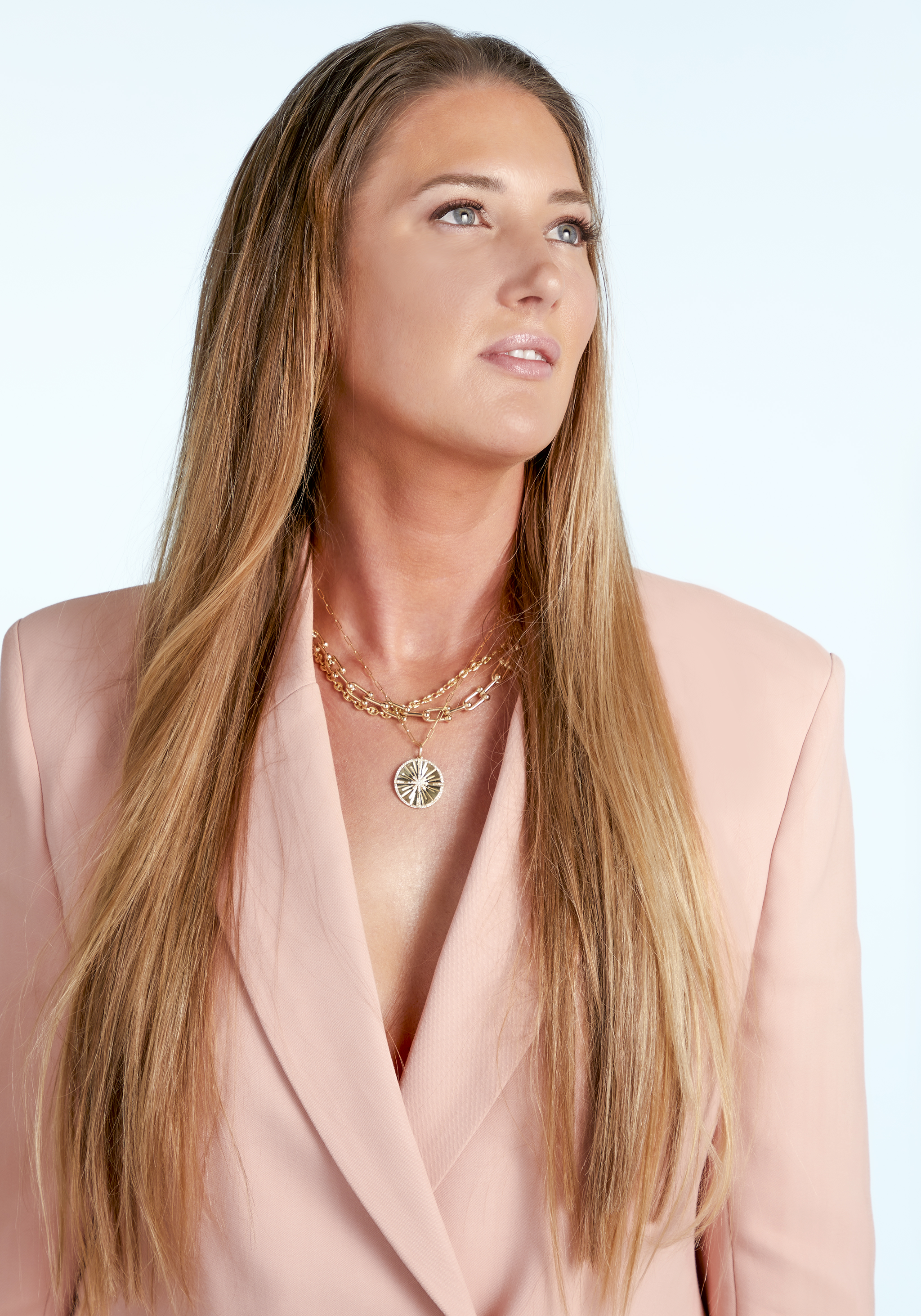 2019
18.5% gross sales growth year-over-year
Built a new website with defined KPIs goals and improved analytics
Continued the Branding Campaign
2020
12.5% gross sales growth year-over-year
626% website traffic increase in 2020

Targeted Display campaign with geofencing

Continued the Radio Branding
2021
Continued with the Radio Branding Campaign
17% gross sales growth year-over-year
8% website traffic increase
Pay-per-click campaign
Social Media Ad Campaign
2022
Mid-West Family Madison becomes William Thomas Jewelers Agency of Record
4.8% gross sales growth year-over-year
455 total conversions
Search Engine Optimization
Radio Branding Campaign continued
2023
Continuing the PPC, Targeted Display, Social Media, and the Radio Branding Campaigns
Deep dive into SEO and Conversion Rate Optimization (see results below)
Hosted Photoshoot
SEO + CRO = A Powerful Punch
There is nothing like a solid Search Engine Optimization strategy coupled with Conversion Rate Optimization goals and tactics. Seemingly little changes to their website make big impacts!
Highlighted showrooms hours, the phone number, and social icons
Revised content with easier Call to Action buttons
Restructured the Header, Navigation, and Hero Image
Results in the first three months of 2023
190% growth in goal completion
206% increase in goal conversion rate
Reduced abandonment rate by 19.13%